PTBC's News Roundup
We compile some news and opinion stories that grab our attention. Updated daily, more or less.

Latest Full Articles — around 1000 words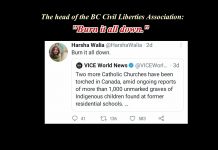 A poll in America on the occasion of Independence Day — the fourth of July — revealed that Americans are, in fact, proud of their country, despite what the media would have you believe (what with all the "systemic racism" and whatnots). I might rephrase that a bit: despite how the media would have it if only they could more fully convince Americans that America is bad.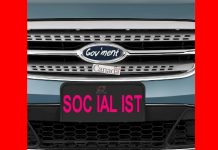 By purposely — and let's be accurate here, I think the better word is purposefully — not fully detailing the backgrounds of the two...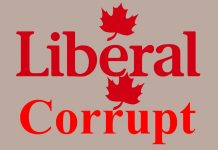 The Liberals' Globe and Mail division will be a nasty place to work at again today. The dynamic duo, Robert Fife, Ottawa Bureau Cheif,...
From the not-too-distant past
CAD - Canadian Dollar (CAD)