There are few personal confessions more likely to alienate many Americans than to admit to smoking. Singles ads are filled with people who will never even go on a first date with someone who smokes. I strongly suspect that more women would date a millionaire who earned his money disreputably than a millionaire who smoked.
Drinkers are far more highly regarded than smokers, as are playboys, gamblers, lawyers, politicians and almost anyone else except child molesters.
So I have no doubt that some readers who until now have held me in esteem will lose respect for me when they learn that not only do I smoke cigars and a pipe, but I love doing so, have no interest in stopping and have been happy to pass this pleasure on to my older son. In fact, we regularly have some of our best talks while we enjoy our cigars.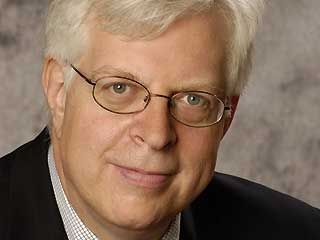 Latest posts by Dennis Prager
(see all)