Do you live in a blighted home in a blighted neighborhood? You might without even knowing it.
But don't worry, your local politicians will be happy to tell you—as soon as some land developer decides your neighborhood would be a great place to build swankier homes or shops.
Don't want to leave your home? Tough luck. Once the politicians, in their superior wisdom, decide that the development project will produce more tax revenue or jobs than you and your neighbors do, you'll have to go. Oh, they'll pay you something for your home, maybe less than it's worth—but you'll have no right to say no and stay where you are.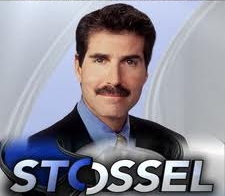 Latest posts by John Stossel
(see all)