2,002,694
As of this morning, there have been over two million views of one of my PTBC YouTube videos entitled "Timeline shows Bush, McCain warning Dems of financial and housing crisis; meltdown" —it's just a simple clip from Fox News, really.
And 601 comments on it.
Visit our ProudToBeCanadian YouTube channel.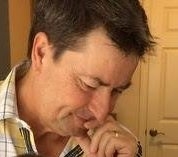 Latest posts by Joel Johannesen
(see all)