Here's another quick review of little items of the day or past couple of days.
1. Let's start with the most important Tweet of yesterday: mine. As usual, though, it's not about me, but Justin Trudeau. It's always about Justin Trudeau, especially to Justin Trudeau.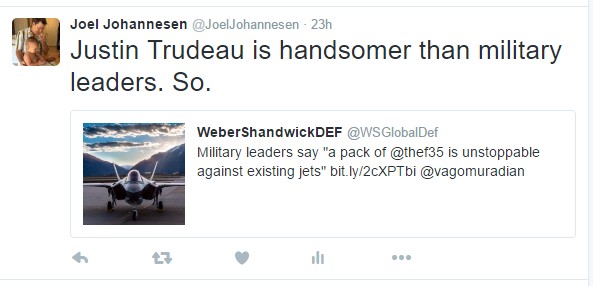 2. Then there's "huge" David Akin's "huge" Tweet of "huge impact":
In @CTV_PowerPlay invu, @JustinTrudeay says Canada Child Benefit has made "huge" impact. Bloomberg found otherwise https://t.co/QSR62X2UY4

— David Akin 🇨🇦 (@davidakin) September 14, 2016
Trudeau says "huge" impact. Bloomberg says not so huge, at all. And so says the Fraser Institute as well. And others too. Because it didn't make a "huge" impact. Except in Justin Trudeau's head. Which is the most important impact of all.
3. Chinese-Sounding Names Alert! Headline in Globe and Mail: "Incomeless students spent $57-million on Vancouver homes in past two years" – code for Rich Chinese people with those Chinese-sounding names bought nice homes in Vancouver. My bolding follows:
… Late last year, [the NDP's] Mr. Eby and Andy Yan, acting director of Simon Fraser University's City Program, released an analysis of 172 transactions in three expensive Vancouver neighbourhoods during a six-month period ending last year. That study – which ignited controversy for screening buyers for non-anglicized Chinese names – showed almost a third of all occupations listed on titles held by a single owner was homemaker, followed by business people at 18 per cent and students at 6 per cent. …
Hey what about the non-anglicized Arab-sounding names? Or is it racist to ask?
I think the NDP have a lot more in common with Donald Trump and his extreme-vetting immigration plans and his warnings on China than they would like to admit.
4. I'm Not The Only One. National Post's Kelly McParland skewers the Ontario Liberals (there's so many!). "Ontario Liberals must share students' growing problems with math." Last paragraph:
The net effect is that the Liberals are offering new subsidies to offset the damage caused by previous subsidies. It's a house of cards that can't be sustained. Unfortunately, this government's time horizon only extends to the next election, in 2018. As always, what's good for the Liberals trumps what's good for the province.
…which sounds similar to my own laments from just today, apart from my Twitter quip about Justin Trudeau's self-perceived handsomeness supplanting the military experts' opinion of the F-35: "It's always about Justin Trudeau, especially to Justin Trudeau." And later, "Because it didn't make a 'huge' impact. Except in Justin Trudeau's head. Which is the most important impact of all."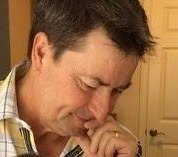 Latest posts by Joel Johannesen
(see all)