What The Left Thinks: Howard Zinn, Part I
Every so often, one hears the argument that "Left and Right" are outdated terms, or that there really aren't enormous differences in the ways the Left and Right view America, the world, men and women, and just about every other important aspect of life. I wish this were true. But the gaps between the Left and Right on almost every issue that matters—including and especially issues of good and evil—are in fact unbridgeable.
That is why, for many years, I have invited leading representatives of the intellectual Left onto my radio show. Not in order to debate them (though I would be happy to do so at any college), but in order to clarify for listeners exactly what the Left believes.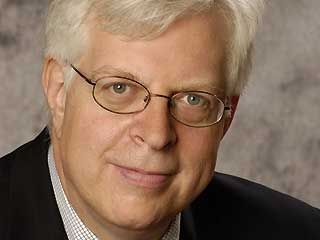 Latest posts by Dennis Prager
(see all)