This is the second part of my radio dialogue with an icon of the Left, Howard Zinn, professor emeritus of Boston University, author of "A People's History of the United States." The intention of this ongoing series of what major leftists think is to enable people to see clearly what they believe. Then people can much better make up their minds about which side of the culture war they wish to identify with.
After Professor Zinn argued in Part I that America has not been a force for good in the world, I proceeded with the following questions:
DP: I believe that we [Americans] fought in Korea in order to enable at least half of that benighted peninsula to live in relative freedom and prosperity; the half that we did not liberate is living in the nightmare, almost Nazi-like, condition of the North Korean government. Why don't you see that as a great good that Americans did?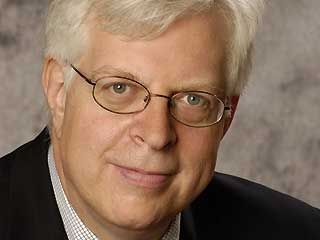 Latest posts by Dennis Prager
(see all)