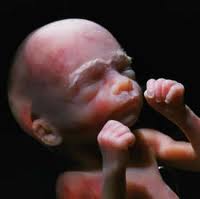 Aside from Gallup's poll released today: According to polling by me, and limiting the survey to just me, abortion is at or near the lowest, most disgusting thing ever thought of by humans. This result is actually unchanged over the years but whatever. This other poll is interesting too.
By TIM MAK | 5/23/12 6:22 AM EDT

The percentage of Americans who identify themselves as "pro-choice" is at the lowest point ever measured by Gallup, according to a new survey released Wednesday.

A record-low 41 percent now identify themselves as "pro-choice," down from 47 percent last July and 1 percentage point down from the previous record low of 42 percent, set in May 2009. As recently as 2006, 51 percent of Americans described themselves as "pro-choice."

… Meanwhile, 50 percent of Americans now consider themselves "pro-life," one point below Gallup's record high on the measure.
…

"Pro-life" identification is up among all three U.S. political affiliations: 72 percent of Republicans are "pro-life," up from 68 percent last year; 47 percent of independents are, compared with 41 percent last year; and 34 percent of Democrats are, compared with 27 percent last year. …
See the actual Gallup results here. The first chart shows interesting trend lines.
Also interesting is how the liberal media has nearly completely ignored news of this historic Gallup poll today (checked Washington Post, LA Times, New York Times, ABC News, Globe and Mail, Toronto Star, Canada's state-owned CBC, as well as CTV and others).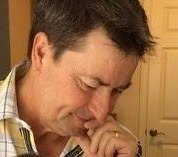 Latest posts by Joel Johannesen
(see all)