Being called a "climate denier," as I have been, is a load of BS; but how about being a "climate fraud?" Because I do believe we have a fraud leading our government.
Less than two days after taking the prime ministerial jet to Florida for his spring vacation, Prime Minister Justin Trudeau used it to quietly return to Ottawa for a day of 'private meetings.'

Trudeau and his family are currently spending spring break in a house on North Captiva Island, a remote tourist destination off the coast of south west Florida.

Online flight tracking confirms that the prime minister's jet, a Bombardier Challenger 604 with the call sign "Can Force One," first touched down in Fort Myers, FL on Saturday afternoon.

After only two days in Florida, the jet then took to the air Monday night bound for Ottawa, before returning on Tuesday. The flights were first noticed by a Twitter user with the handle "@rerified." …
Unrelated to this particular article but not the person involved, Maclean's had this on their cover this month: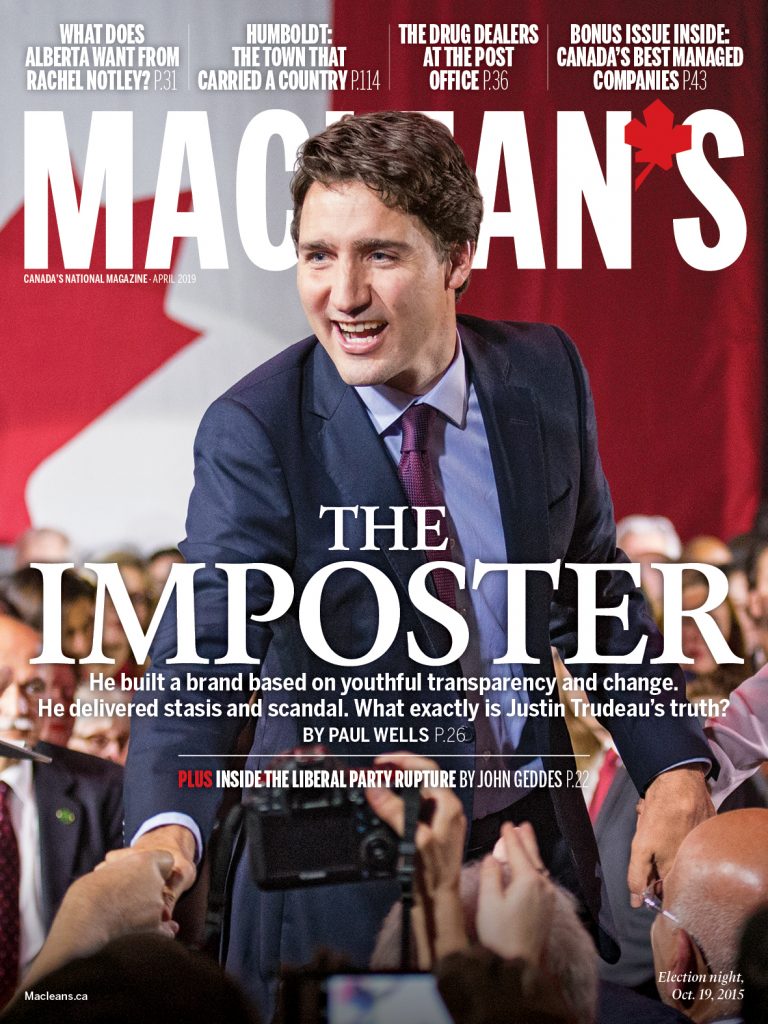 True.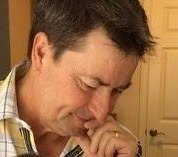 Latest posts by Joel Johannesen
(see all)