Musk went snooping through the cupboards at Twitter HQ and found a closet stacked from top to bottom with "STAY WOKE" t-shirts. Twitter was a left-wing political operation. Shockface. I assume many "news" rooms are, too.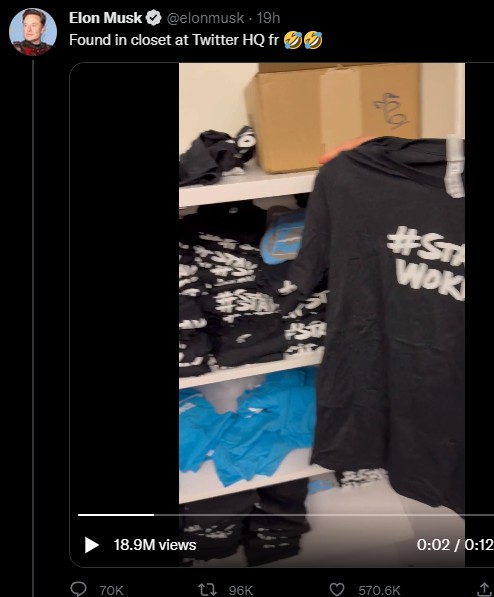 Musk quickly deployed a few capitalist dollars to create a new shirt (made by someone in America, I hope).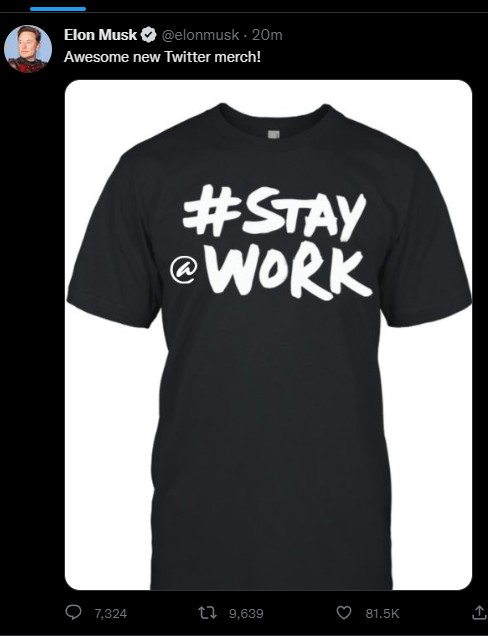 Some good souls should check the cupboards and closets at the state-owned CBC, liberalvision CTV, and other "news" operations.
Late tweet: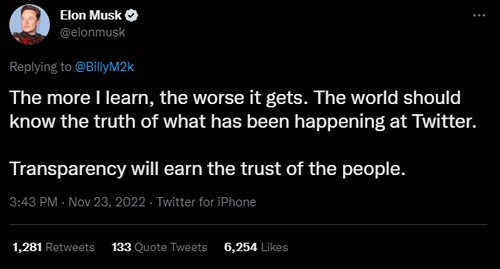 Almost like he heard my call for good souls.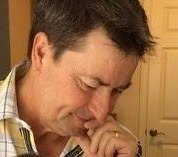 Latest posts by Joel Johannesen
(see all)