With this pic from an unmasked Justin Trudeau's latest waste-of-time (or worse) world adventure, we shall barf.
This is the Queen. Elizabeth, I mean, although I do understand the confusion between the two of them. (The other queen is less effective – that's partly how you can tell the diff). He is Justin Trudeau. Also known as The King of Ye Almighty Masking — and of forcing all travelers to mask and vax and wash ye hands — is himself unmasked. She (Elizabeth) is 95. That's niner-five. He's a dishonest doofus and a faker.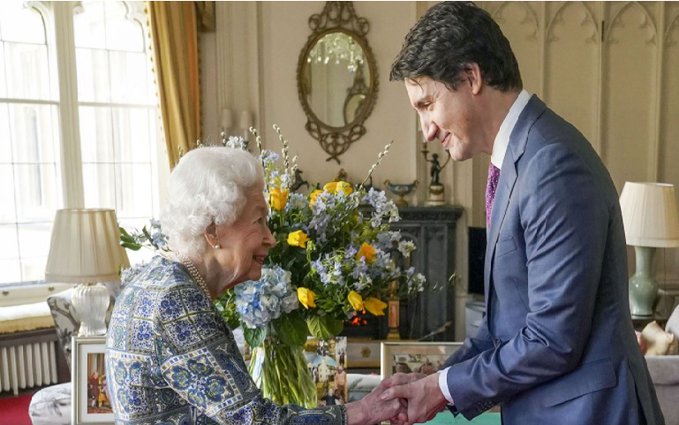 This is the same trip in which he, fully triple-masked (black masks, of course, cuz it's a political performance and they must be seen!), and triple-vaxxed, and standing in the great outdoors, alone, outside of an aged Canadian Forces plane, fake-waved at exactly nobody gathered there to see him off (but pretended there were huge throngs of fans), as he departed for his waste-of-time (or worse) trip. And then triple-masked again when visiting with other folks, shaking hands (that cool fist-bumping or moronic elbow-bumping now kaput?!) almost as if there's literally no rhyme or reason, to say nothing of his fake-beloved "science" manifest in his noggin, driving his performative decision-making.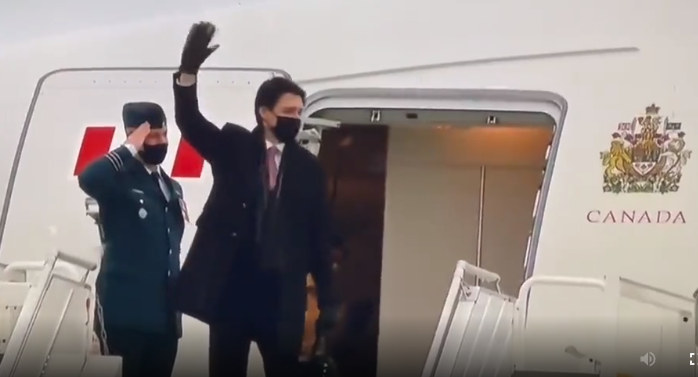 I'm sorry but we have a clown for a prime minister.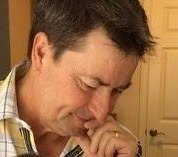 Latest posts by Joel Johannesen
(see all)