An excellent display of how Canada's liberal-left intends to repair the nearly-ruined relationship with our friends in the U.S. just prior to the official visit by President Bush:
Liberal Party of Canada member of parliament and typical representative of Canada's liberal-left further demonstrated her compulsion to prove her lack of intelligence and even a modicum of diplomacy and dignity by stomping on a plastic doll of President Bush, today.
She giggled and smiled for the state-run CBC cameras as she did so.  The diplomatic overture was for the state-run CBC show "This Hour Has 22 Minutes", a left-wing show produced by the state.
Parrish is the Liberal who called Americans "bastards" who she "hates", and called all people and countries who support the US missile defense shield a "coalition of idiots".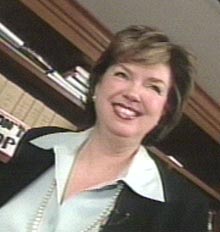 The Liberal Prime Minister of Canada, Paul Martin, has tacitly endorsed her brutish behavior by doing and saying essentially nothing to remedy the outlandish and embarrassing behavior of the lunatic fringe within his party, and there are others in his party who agree wholeheartedly with her anti-American views.
The Conservative Party of Canada leader Stephen Harper and many other Conservative members have angrily demanded that the Liberal Prime Minister reign in his party members.  But the Liberal leader has demonstrated a complete lack of leadership ability and has proven incapable of controlling his party.  As a result, their true feelings are spewing forth, and making a mockery of Canada.
The millions of conservatives in Canada have in the past and once, yet again, continue to apologize to all who are as offended as we.  We look forward to the day when Canada's liberal-left regime is defeated and the conservatives gain power again in Canada.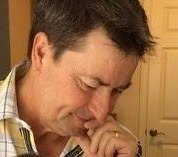 Latest posts by Joel Johannesen
(see all)