Bev Oda stepping down as an MP at just the time Prime Minister Harper was doing a cabinet shuffle portends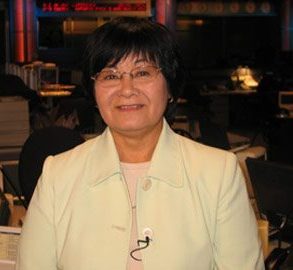 changes of greater significance within the Harper/Conservative admin, I suspect.
I was never a political fan of Bev Oda, and I'm glad she's no longer going to be in cabinet. But these things rarely happen serendipitously or isolation. It is politics, after all. So the cabinet shuffle at in August-September should be interesting.
I'm hoping others follow her lead. James Moore, for example, as minister for the state media CBC, which the progressives irksomely call the ministry of "Heritage". I'm looking for him to be minister of moving to the Liberal Party or the NDP, where he will lead the charge for other progressives in the Conservative Party to join him.
I wish Oda well in her future endeavors.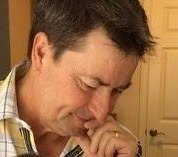 Latest posts by Joel Johannesen
(see all)