This is the giant  –  GIANT  –  photo that the ever so objective and accurate journalists at CKWX News 1130 radio station in Vancouver chose for their online story. That's not gun powder you're smelling. It's bullcrap.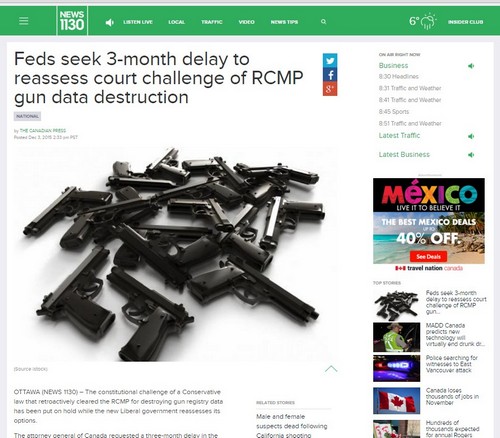 Yeah exactly. The Conservatives never abolished the handgun registry at all. Never even tried. Never suggested anything whatsoever about the hand gun registry. Hand guns have utterly nothing to do with the story. Long guns? Sure. But not hand guns.
This appears to be is an effort to gin-up the story, because they think these hand guns look scarier than grandpa's hunting rifle, which is what the story is actually about. They're trying to drive an agenda, joining the rest of the Canada's Left in obfuscating and deflecting the truth about guns and gun laws.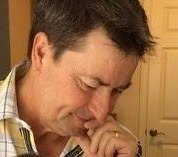 Latest posts by Joel Johannesen
(see all)