And here we were told by the fact, evidence, and science-based economists of the Alberta NDP that if the government forces employers to raise the minimum wage to exactly $15 per hour, it will actually fix the economy, make it grow, create jobs, and whiten teeth, etc. So how could this be?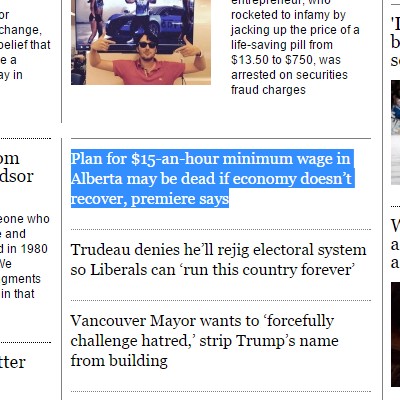 Actual quotes from the article, which, notwithstanding the hilarity, is written as a serious article:
…the government indicated the move would create more jobs and ensure workers in the province receive a living wage.

In an interview Wednesday, Notley said her government will examine the minimum wage issue as Alberta grapples with low oil prices and the economic downturn. …

… An internal government document prepared last June showed the province can't currently evaluate the impact of its plan to hike Alberta's minimum wage to $15 per hour and that "significant job loss" could be a "realistic possibility." Prepared for Labour Minister Lori Sigurdson, the note was obtained by CFIB through a freedom of information request. …
Maybe if they raise the wage to $45 per hour, it will fix the Alberta economy. Well either that or resign and call an election.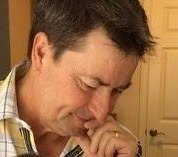 Latest posts by Joel Johannesen
(see all)