My failure to come up with a gem-quality idiom is obvious, but I was trying to invent a clever new one for this growing kind of liberal-left PC idiocy, along the lines of the famous "If ifs and ands were pots and pans, there'd be no work for tinkers' hands," and the related "If wishes were horses, then beggars would ride"
Peanut butter sandwiches are now…. wait for it…. "racist." http://t.co/xOp3I7pyNx
Guess what I'm having for lunch.

— Joel Johannesen (@JoelJohannesen) November 22, 2013
Here's a snippet from the article in question (my highlighting of the idiocy):
…"Take the peanut butter sandwich, a seemingly innocent example a teacher used in a lesson last school year," the Tribune said.

"What about Somali or Hispanic students, who might not eat sandwiches?" Gutierrez asked. "Another way would be to say: 'Americans eat peanut butter and jelly, do you have anything like that?' Let them tell you. Maybe they eat torta. Or pita."

…The Tribune noted that the school started the new year with "intensive staff trainings, frequent staff meetings, classroom observations and other initiatives," to help educators understand their own "white privilege," in order to "change their teaching practices to boost minority students' performance.""Last Wednesday, the first day of the school year for staff, for example, the first item of business for teachers at Scott School was to have a Courageous Conversation — to examine a news article and discuss the 'white privilege' it conveys," the Tribune added. …
But after lunch, which will be a PB sammy on white, and a chaser of pork ribs left over from last night, and possibly some KFC, and maybe a hot dog followed by apple pie and a Coke, I plan to try again.
I will need the strength given me by white bread and animal products after seeing this doozy from the UK's Daily Mail, which I actually looked up on Snopes.com to verify it wasn't satire: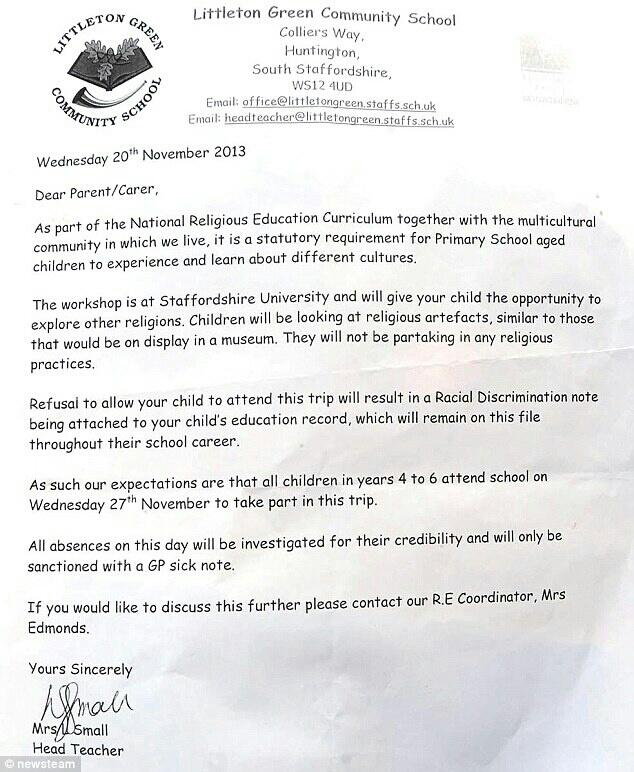 There is no idiom to describe this level of idiocy.  Except maybe "the idiocy you let theses liberals and progressives get away with, you deserve."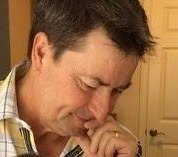 Latest posts by Joel Johannesen
(see all)