I don't always love everything he says, but Marco Rubio scores a 100 with this righteous snark, this morning, which I commented on with my substandard snark: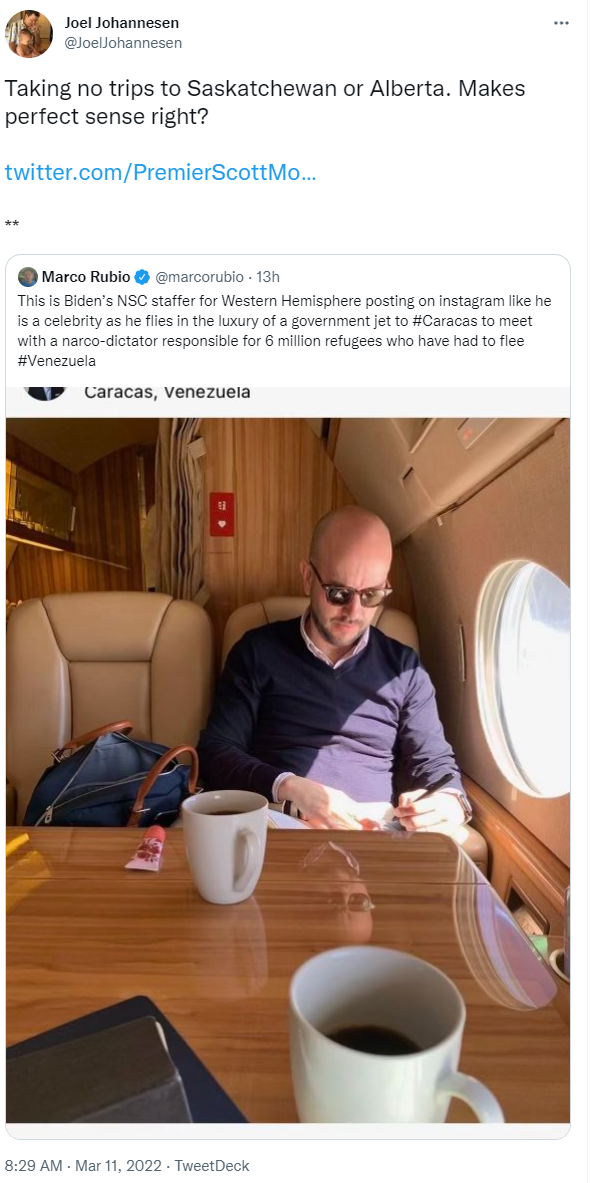 The "PremierScottMoe" link reference I made was to a Scott Moe's tweet from earlier: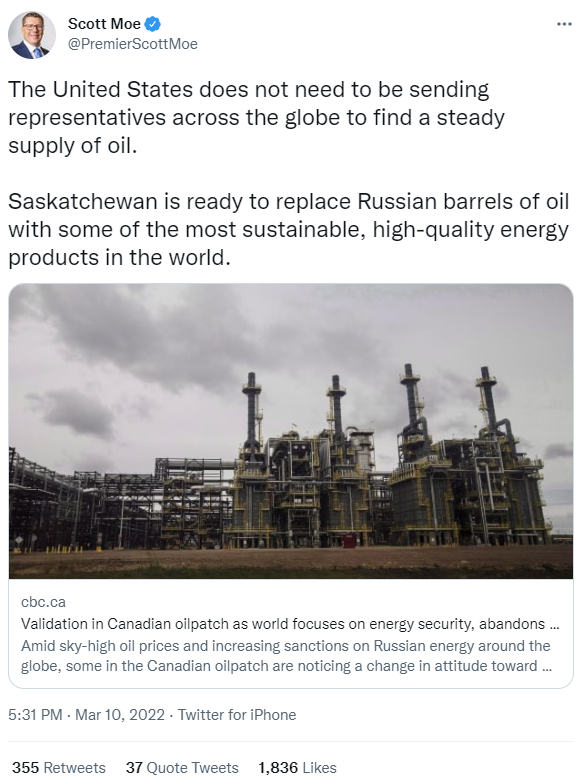 Rubio's tweet came just after I'd seen this tweet by Holly Doan — don't merely be distracted by the salary of $327,000 in the first tweet of her thread. Pay attention to the second one in her thread: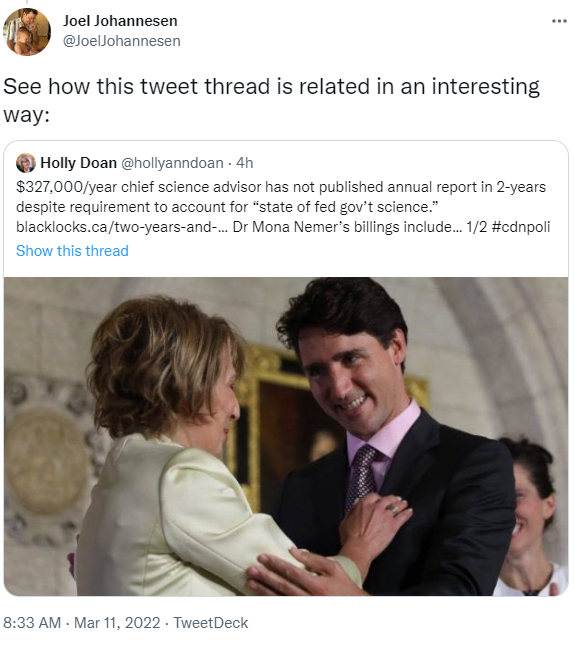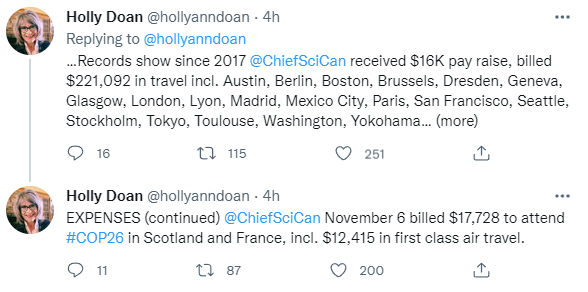 UNEARNED — Governments have presumed to make themselves into uber elites — world travelers, kings and queens of the cocktail circuit, and they fancy themselves as social media "influencers" not unlike Kim Kardashian or Paris Hilton — all at your enormous expense. We're complete idiots if we let them get away with this. If they really view this as acceptable in any way, well I'd have to say, objectively, they have utterly unacceptable views.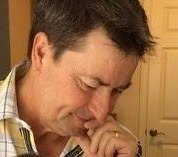 Latest posts by Joel Johannesen
(see all)