The Liberal Party has officially completed its unsuccessful campaign of hate against all conservative Canadians, but the state-run CBC never finished its campaign—its mission—even if the election is over.
I captured a moment from the state-run media's headline news show, through which they hope to educate the citizens with their official state-sponsored news and leftist muckraking and attitude adjustment of Canadians on behalf of, well, not conservative Canadians, it seems to me.
They claim they made a mistake.
Well they did.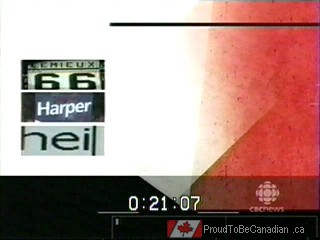 UPDATE:  Video flick removed due to a legal threat from the CBC
UPDATE:  Catch the good write-up about our blog entry and comments at the very good Lifesite.net.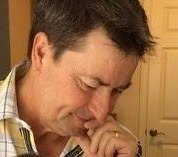 Latest posts by Joel Johannesen
(see all)