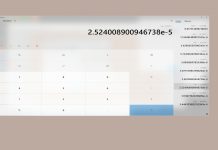 How are Canada and its provinces doing regarding the Wuhan Chinese Communist Coronavirus? Here's some numbers I drew-up this morning, May 11 2020. These...
Want to write in the Manitoba blog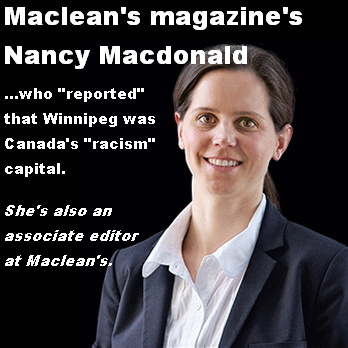 Move over Hedy Fry (Liberal MP, Vancouver Center). "As we speak," the Rogers Cable conglomerate's Maclean's magazine division (or is it the liberals' Maclean's division – the...