Here's something that won't be played-up by the liberal mainstream media today like more Rob Ford jokes or the all-important David Letterman replacement pontification: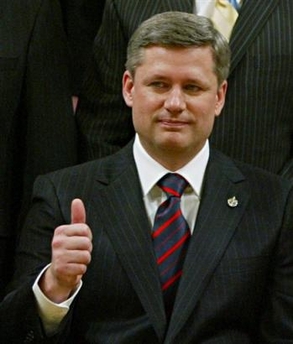 Conservative/Harper-led Canada nearly doubled economists' expectations and grew by 42,900 jobs in March.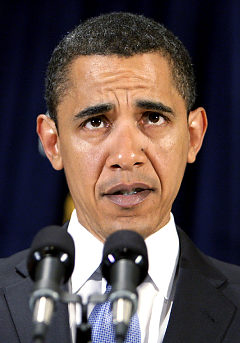 Economists had projected just 22,000 new jobs. And it's the biggest job growth in seven months.
Canada historically shadows the U.S., the ties to which are absolutely of vital importance in every respect.
In the liberal/Obama-led U.S., economists had projected 200,000 new jobs, but only 190,000 were created. The U.S. jobs picture remains stagnant and is getting stale. America remains in the unemployment and economic doldrums.
Using the old standby comparison of America being ten times that of Canada in terms of population, the U.S. would have to have grown around 400,000 new jobs.
Canada nearly doubled its economists' expectations, while the U.S. didn't even meet its economists' expectations, much less match Canada's job growth. There's far more too.
Paulsen also noted numbers from the fed that 7 million are working part time even though they would like full time work.

— Jim Angle (@JimAngleFox) April 4, 2014
So I'm glad you came to visit today, because you won't see this comparison anywhere in Canada or the U.S. by the liberal mainstream media. You know why. It's because Harper is Conservative, and Obama is a liberal Democrat. That's why.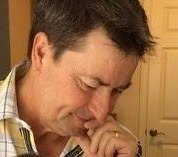 Latest posts by Joel Johannesen
(see all)