Total confusion!
The upcoming "Earth Day" (barf) promises lots of pure, natural, "organic," un-man-made, Earthy stuff to do. If, that is, as a normal person, you can ignore the left-wing aura that envelopes the obviously politically tainted "Earth Day."
For example, you could do like the Muslims do when they embark on their sacred pilgrimage, wherein they make a religious journey to Mecca. Only make it a park instead.

That's sort of the suggestion from a city government through their Twitter account.
Celebrate #EarthDay with a calm, music-filled walk through #BurnsBog. The Pilgrimage to #BurnsBog is on Apr 27, 1-4pm. Info: 604-572-0373

— City of Delta (@CityofDeltaBC) March 20, 2014
This, from a town like practically every PC town these days, that doesn't even dare celebrate Christmas as a religious day, for fear of upsetting the tender sensibilities of the secular progressive set and their mystical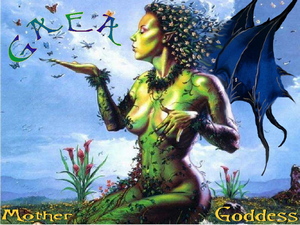 "church and state" mythology.
Jesus Christ? Taboo. Gaea, the Goddess of Earth, that's totes cool. Organizing a "pilgrimage" to a park on "Earth Day?" High fives.
But wait there's more confusion! What is with the need for all that man-made music during this Earthy nature walk through, you know, natural organic Earth, and what-not? Earth isn't good enough on its own? Birds tweeting and beavers munching and insects buzzing and wind blowing through trees and all that Earthly music isn't sufficient? You have to "fill" the joint with man-made music and drown out all that Earthly beauty? Well. You're weird.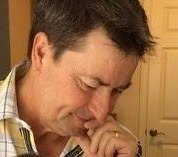 Latest posts by Joel Johannesen
(see all)