Here's one. It's the best tweet in history.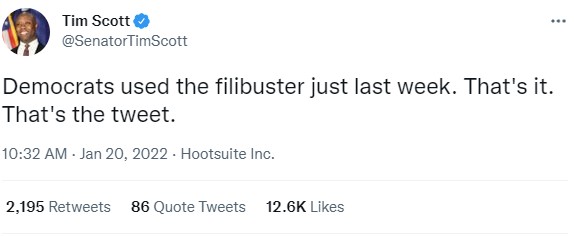 That one got a lot of likes. But this next one got nearly as many.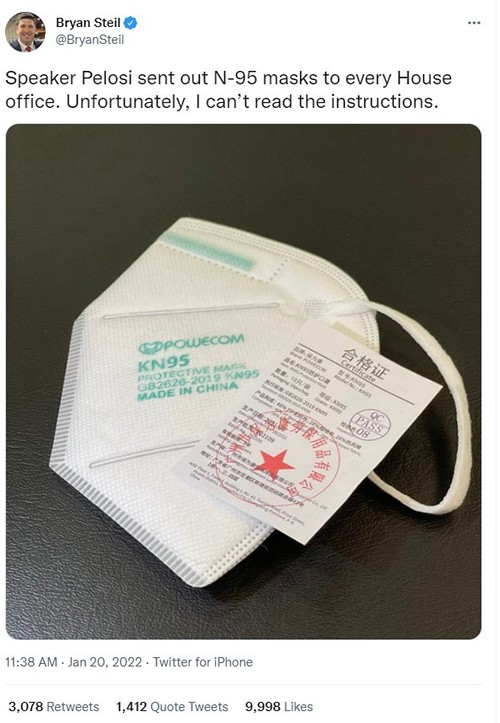 Here in Canada, the wording would also have to include "Fabrique En Chine", making it even more grating to those outside of The Nation Of Quebec.
BONUS TYPING:
That last tweet reminded me of my ongoing quest to buy a laptop not made in China. I found this excellent write-up at a site called No to China.
The exact article I read is very well written. Best Laptops Not Made in China. Sadly the two laptops recommended are NOT AVAILABLE IN CANADA. One is made in Taiwan (I know, bold), and the other is made in Japan. I lean toward the Japanese (a Vaio). They don't deliver to Canada! Not worth trying to get it through customs, pay the taxes, obey all the rules and regs, I don't know what the problem is. But it's not me. I tried.
I'm about as sick of our shitty shopping situation and lack of both choice and stock here in Canada, as I am of seeing FABRIQUE EN CHINE stamped all over every damn thing we can buy in Canada.
As a side note, I noticed Senator Tim Scott's tweet (the top one) was tweeted using Hootsuite — a company headquartered in Vancouver, Canada. Thanks, American Senator! We also have political websites!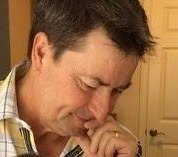 Latest posts by Joel Johannesen
(see all)