Have you ever heard of Anna Politkovskaya?
She was a Russian journalist who regularly reported on Vladimir Putin's undermining of press and other freedoms in Russia. This past weekend she was murdered.
If you are debating whether to be optimistic or pessimistic about humanity's future, here is a point to consider: In every generation, especially in the last century, vast numbers of good people—often the best people—have been murdered by the worst people.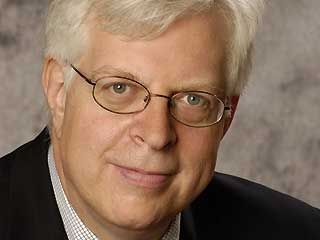 Latest posts by Dennis Prager
(see all)