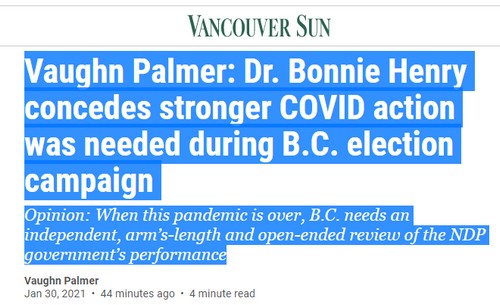 Yeah I'm gonna haffta go ahead and call bullshit on the lot of you. You in the news media, and all of you in the NDP including those of you who voted for them, which is most of you in BC, for shame. Before the election, they proclaimed that joining the BLM mob and protesting was totally scientifically cool and, in effect, encouraged. After the election, the Big NDP Government of John Horgan had time to engage in the likes of this most emergent public social policy proclamation, which is in reality and to us common non-elites, the kind of forced speech and decadence suitable only to the most utterly stupid, moronic governments of the left-wing woke elitist world.
THE PROVINCIAL COURT
OF BRITISH COLUMBIA
Page 1 of 1
Effective date: 16 December 2020
NP 24
NOTICE TO THE PROFESSION AND PUBLIC
FORM OF ADDRESS FOR PARTIES AND LAWYERS
"At the beginning of any in-person or virtual proceeding when parties are introducing themselves, or lawyers are introducing themselves, their client, witness or another individual, they should provide the judge or justice with each person's name, title (e.g. "Mr./Ms./Mx./Counsel Jones") and pronouns to be used in the proceeding. If a party or counsel do not provide this information in their introduction, they will be prompted by a court clerk to provide this information. For proceedings without court clerks they may be prompted by the judge or justice to provide this information. […]
"Melissa Gillespie
Chief Judge
Provincial Court of British Columbia"
[See the PDF here if you're inclined toward reading the rantings of the woke in high places of leftist governments and institutions. "NP 24 Form of Address for Parties and Lawyers"]
Palmer had nothing on this that I've seen. Nobody did. News media applaud it, I presume.
So I don't see a need to wait until "when the pandemic is over," which I've heard (from them) is going to be years. They have only too much time evidently. And I don't trust any review of their own perfidy, in any case. It will be done by them. So please, I'm begging you, make me explain why I'm so lacking in trust.
Sit down, the lot of you. You are the problem.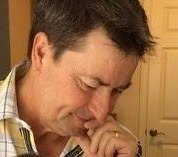 Latest posts by Joel Johannesen
(see all)