Sun New Network simply went away today. Signed off for good. And I'm not shocked. I am a little forlorn, because now, once again, we have nothing but LIBERALVISION – and worse – to watch, for hard news and talk in Canada. Yeah once again, what we're left with is utterly terrible news-watching, with that all-too familiar liberal-leftist stench to it.
What happened? Easy. The whole four years they were on the air, they never called me once for my opinion on anything, so they obviously don't know how to run a TV news station. But seriously  – no actually I am serious about that. But also,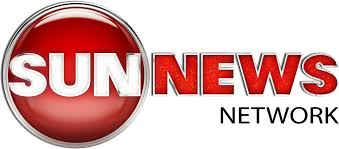 what they did do was worse than what they didn't do: they did call a whole lot of total idiots and many annoying humans for their often stilted opinions, and they did give airtime to them – often using the crappy webcams of those who were called, to get their faces on air. That was a mistake. Much of the non-primetime viewing was thus cringeworthy, amateur hour, sophomoric, or even moronic.
But their afternoon/primetime – I will miss. Especially the excellent shows hosted by Ezra Levant, Brian Lilley, Michael Coren, and a couple of other personalities. Those were some of the most powerful and useful news shows seen in Canada in my lifetime. The privately-owned CTV News Channel would do well to hire them and give them shows in an effort to build up that moribund news network. (None of them would work for the state-owned CBC, not that the socialists over there would have the balls to invite them anyway).
Some 200 people are out of jobs, and that's terrible, in this economy. If any of them want to contribute to PTBC as (unpaid) columnists or bloggers, you're absolutely invited and absolutely welcome here.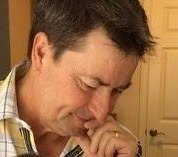 Latest posts by Joel Johannesen
(see all)