…But the news media should learn how to write.
It's not "unchartered." It's uncharted: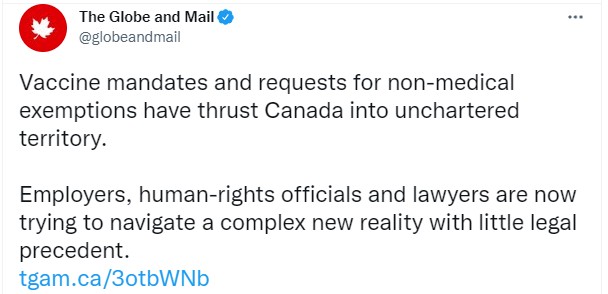 And yes I looked at the article, and no, it does not refer to the Charter of Rights, and if it did, it would still be wrong to call it "unchartered." Here's a source.
And then there's the old issue of begging the question. Approximately 99.99% of the times you hear this used, it's used wrongly. It's not, in other words, begging the question. It's RAISING the question. This for example is not begging a question, important or otherwise: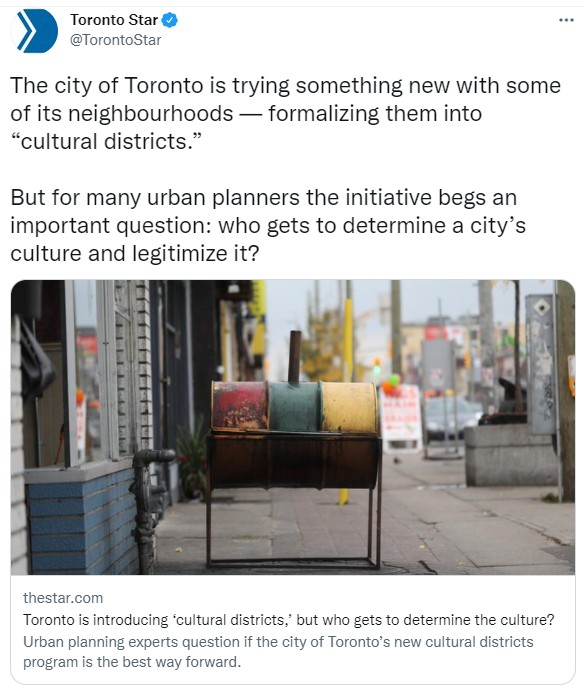 I've gone over this any number of times, but here's a link explaining it.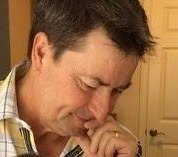 Latest posts by Joel Johannesen
(see all)