Justin Trudeau and Donald Trump, hold BC NDP Premier John Horgan's beer. This sounds really pretty obstruction-y and cover-up-y. Certainly corruption-y. But that's just how it sounds to me. To the BC NDP, it all sounds perfectly fine. Which makes me all the more suspicious.
I'll cut to the chase to get this thing going:
According to a Vancouver Sun report yesterday:
"The premier [John Horgan, NDP] and [his Chief of staff] Geoff Meggs were more than happy to tell British Columbians there was absolutely no wrongdoing by his minister," said Liberal critic Jas Johal.

"We raised countless questions for months about the misconduct of the former minister. The premier's response: 'Trumped-up charges.' He even had the NDP caucus lawyer write an intimidation letter to the whistleblower, threatening legal action to defend his minister. Yet here we are months later, and the police are now investigating her and others."
For you leftists who think the very liberal Vancouver Sun is an anti-NDP "corporate media" rag, you're hilarious, but anyway, even your state-owned CBC wrote similar information back in May:
On Monday, a lawyer for the BC NDP sent a letter to Gillie's lawyer, calling a number of the allegations false and warning her about repeating them.

"I trust the above will assist you in advising your client that repeating these false claims constitutes defamation," ends the letter from Joanna Gislason, legal counsel to the NDP caucus. 
So there you have the buzzwords du jour: Whistleblower, and intimidation, and threatening, and warning. And don't forget, NDP. 
We know almost nothing about what's going on here, including whether the whistleblower complaint is the basis for the police investigation. We just don't know, because neither the police nor the government are talking (except to deny everything), which in and of itself is terrible in a democracy. But in this, the most recent case of alleged corruption within the ranks of the BC NDP government to arise, that of NDP cabinet minister Jinny Sims, we know this much:
A whistleblower (Sims' constituency assistant) made serious allegations of a political cash kickbacks scheme related to some potential Pakistani immigrants who wanted Sims to help get them Canadian visas. (The question arises: why ask Sims, for immigration or visa help? Visas are a federal matter. Sims is Indian-born, not Pakistani, so I'm not sure nationality has anything to do with it. So the answer is I don't know. I imagine the police will ask.)
Some of those Pakistani people, it turned out later, were found to be on a U.S. security watch list. I'm a little confused by reports here, but this allegation may be denied by the BC NDP lawyers.
The whistleblower alleges Sims wrote them some visa application endorsement letters — on official government letterhead — which is itself a violation.
Sims resigned her cabinet position on Friday Oct 4, 2019, but, as the Province newspaper's Mike Smyth wrote yesterday in an amazing article, "You would think a former cabinet minister under investigation by the cops for alleged criminal wrongdoing would be immediately relieved of her ministerial cellphone, laptop and other evidence-storing devices." She still had them Monday after the day's legislative session. "Asked specifically if anyone seized Sims's laptop and cellphone, Attorney General David Eby said he didn't know. But Sims had them all along. She told me she used her ministerial cellphone to check her calendar. 'Then I shut them all down,' she told me."
A special prosecutor has been appointed, at the request of the police, by Horgan's office. The chosen one is Richard Peck, who, in 2005, successfully represented accused Air India bombing suspect Ajaib Singh Bagri.
Let's just let that all sink in.
OK. Now just for some more interesting reading, there's this from that same Sun article:
"Rabina [Rabina Sattar, the fundraising co-ordinator for Sims' riding] explained [to the whistleblower] that the lead of the group was Noor Ahmed Ranjha, according to Rabina this individual was her 'brother' and extremely important to Jinny as not only 'are they going to give $10,000 to her campaign but they are coming to discuss a big investment with her.'"
OK, finally, this from a totally separate, major Globe and Mail investigative journalism piece this week by Kathy Tomlinson, about an immigration racket wherein immigrants get into BC and find work in the trucking industry:
Mr. Singh says he had to give $10,000 in cash to GLT Transportation just to get hired, then put up with perilous working conditions for weeks on end. "I had two minor accidents in the first four months," he says. "In my six-month driving period, I only was in Surrey eight to 10 days. Always, we sleep on the road."
I'm not conflating the two stories. I just found it to be an interesting coincidence.
Everybody is innocent unless or until proven guilty — even NDP premiers and staff, and his cabinet ministers. Not that that has stopped many left-wing parties, politicians, and their supporters across North America from demanding or hoping for immediate impeachment or worse, for those they oppose, in advance of full due process.
UPDATE: This happened today (click for bigger version). It is a whole 'nother story. I'll write about it tomorrow if time permits.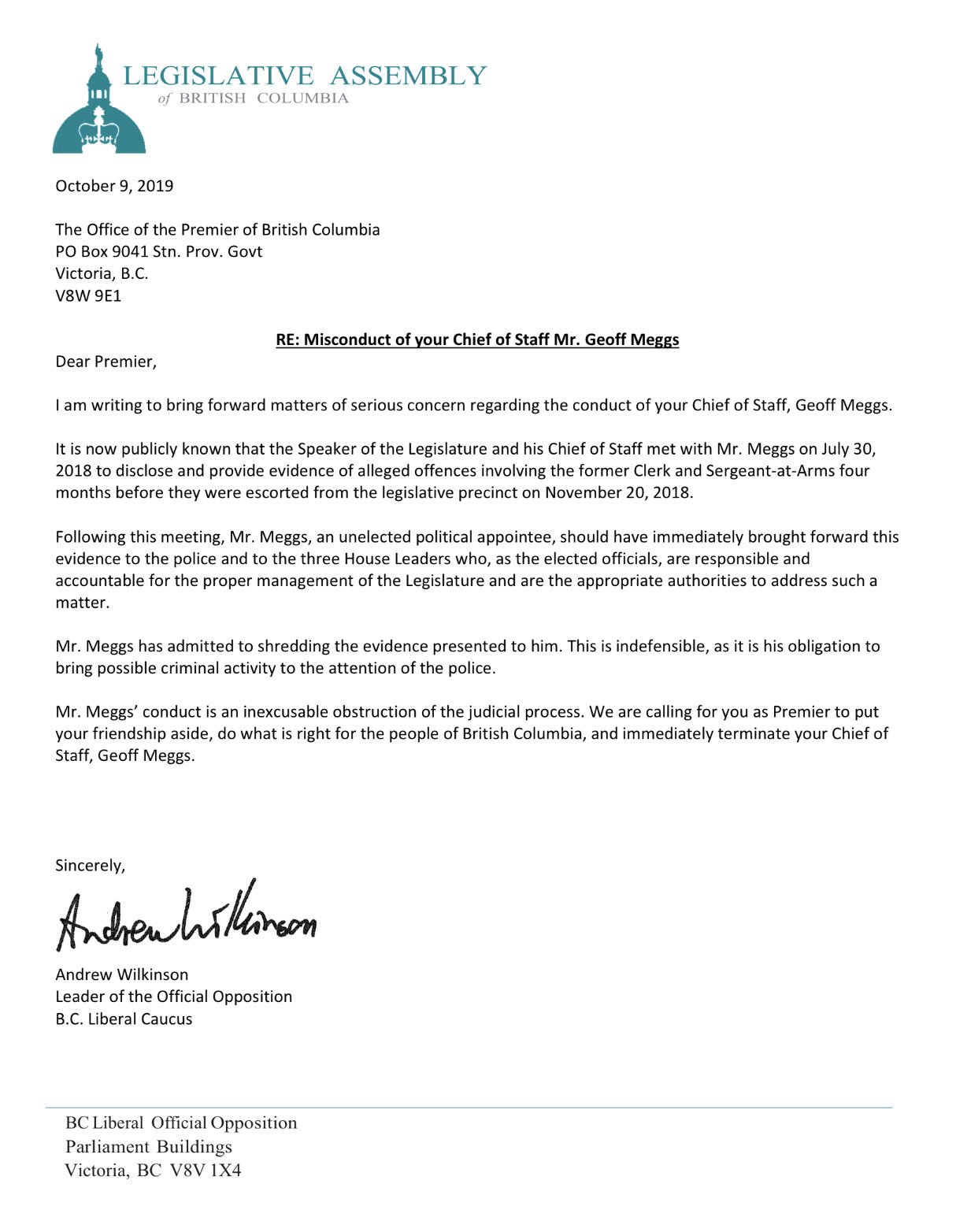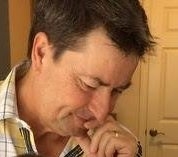 Latest posts by Joel Johannesen
(see all)