I wonder how many health codes Liberal MP Scott Brison broke (mostly mental and visual health) getting his bare ass photographed with his bare frontage virtually inside a an ironically tradtitional-looking fridge—which he was ironically cleaning.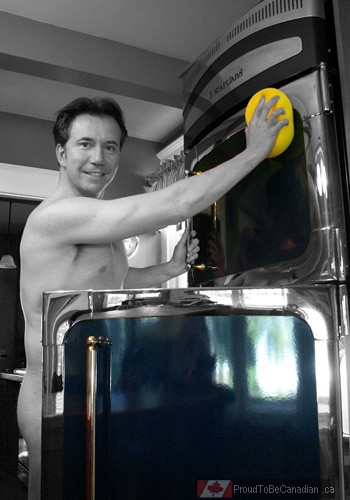 A contender for a position as a World leader?
Or for making an ASS out of all of us?
Here's the context (as if you can really put it in context).
The Canadian liberal-leftist politicians' habit of getting naked and then getting their pictures taken in public speaks to the notion that I often put forward, which is that half or more of the liberal-left mind-set and policy platform seems to revolve around sex and orgasms.
Not a few weeks ago we had Bare-Ass Bob Rae exposing himself on state-run TV (state-run anything is another liberal-left orgasmic obsession), and I've posted this crab-infested Svend Robinson bit of bare-ass ugliness several times before.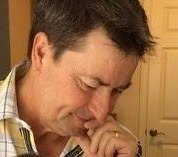 Latest posts by Joel Johannesen
(see all)