Not bad enough that your road trip to far-away Texas or Florida will cost you more in gas, but now your dollar will go far less far. Today the Canadian Dollar hit 76.8 cents. You won't get much mileage out of that.
You've heard of "Justinflation?" This 76-cent dollar might be called "Trudollars." "Justinjunk?"
But put 'em together and you've got… to stay home because you can't afford to travel.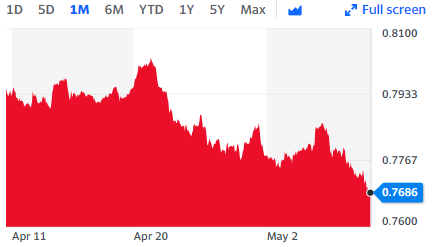 Just when we thought it was safe to travel.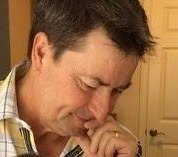 Latest posts by Joel Johannesen
(see all)