NDP leader Jagmeet Singh's brother really, really didn't like the police — CANADA's police — back in 2006. I'm sure he does today though, since he's been elected by NDP supporters in Ontario as an MPP, and he said so. It's been a miraculous transition from hate to love. People can change. I'm sure all those NDP voters are also likewise of a completely opposite view now too.
From an article written last year:
…He has also served as campaign co-chair and strategic adviser to his brother Jagmeet from 2011 until present, according to his LinkedIn profile. He's currently a high-profile name and potential cabinet minister should NDP leader Andrea Horwath win the June 7 election…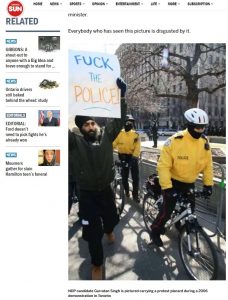 I wonder why no media ask Jagmeet Singh about his brother? Gurratan Singh is currently on the Jagmeet Singh campaign team, fully vetted and qualified by them, and they obviously know his past better than even we do.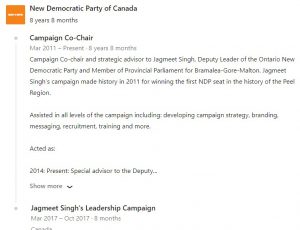 I guess cancel culture only extends to opponents. And negative news media hair-on-fire stories are reserved for Conservatives.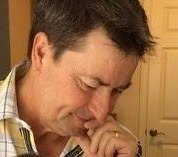 Latest posts by Joel Johannesen
(see all)