Using "Barack"'s birthday to raise campaign cash now, are we? Happy birthday to power cash.
"You guys deserve it."
Oh how awesome, "You guys." And I wonder what you guys did to "deserve it," and who among us don't "deserve" to join in the promised fun of celebrating Barack Obama's birthday. I mean don't we all deserve everything equally?
What we do know is this: Barack Obama has "earned" every one of those gray hairs he now has (unlike the success business people have been gifted by unknown quantities).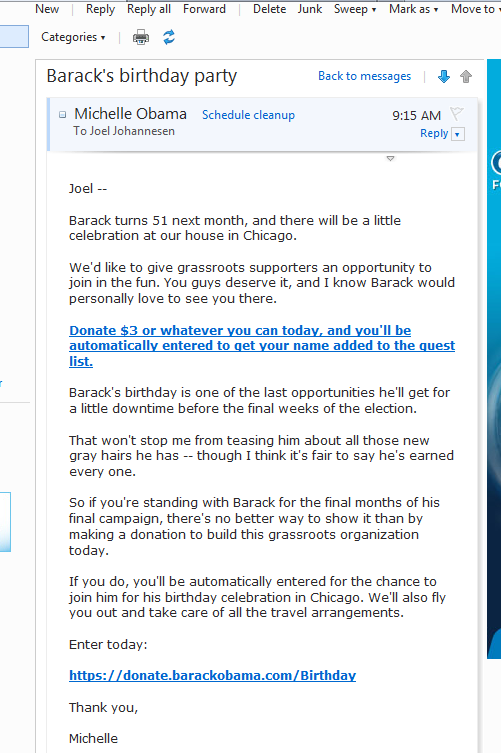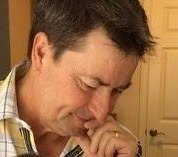 Latest posts by Joel Johannesen
(see all)