"Far-right, far right, far right…" CTV News has OCD about the "far-right."
I came across it again today when they tweeted it today for the, I don't know, 10th time(?), recently.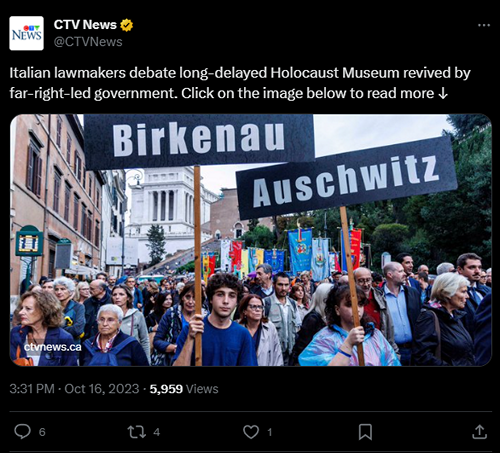 Seems every person or party that isn't progressive or maybe middling center-right is… "far-right." But they use it so much we should soon see it creep into any talk of "conservative" or "free-market," or anything that doesn't explicitly toe to the progressive left (or far left!) line.
So I did an X search.
151 times in the past few years they've tweeted "far-right." (Not audited by any "experts" or "authorities")
(https://twitter.com/search?q=far-right%20(from%3Actvnews)&src=typed_query&f=live)
Times they tweeted "far-left" in that same time frame: THREE.
(https://twitter.com/search?q=far-left%20(from%3Actvnews)&src=typed_query&f=live)
I guess they don't cover the far-left NDP in Canada (Jagmeet Singh and the NDP are just Jagmeet Singh and the NDP, y'all!). Or, say, any Venezuelan news, or anything in Europe (except the "far-right" news there of course). Is China's Communist dictatorship government "far-left"? Nope! But Italy's democratically-elected government is "far-right-led."
They can only claim that "there are fewer "far-left" news items to cover," but that's a crock of course. They tweeted "far-right" 50 times more than "far-left." (And like I said…. Jagmeet Singh!)
Then again they refer to Hamas terrorists as "militants."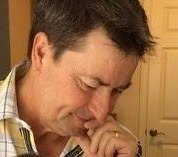 Latest posts by Joel Johannesen
(see all)