Two examples come to mind. And then they are quickly ejected with vigor, to make room for smarter things from smarter people.
1. Media hackery
Here's how you say "creates jobs" when you're a liberal-media outlet with an ax to grind about oil pipelines and the shipping of oil, and don't want to admit it creates jobs, and you'd rather cast a negative spin on it, even though it makes you look like a total hack.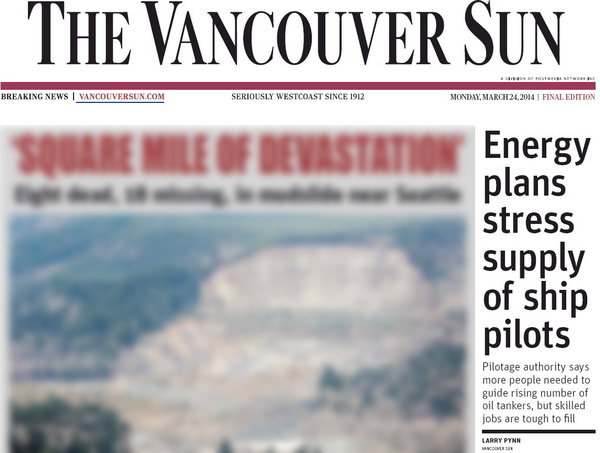 What I said on Twitter:
I hope no new jobs are created, as it might "stress the supply of people who want to work."https://t.co/Y47uT06S6J

— Joel Johannesen (@JoelJohannesen) March 24, 2014

2. Media expert Ray Heard demonstrates his great journalism expertise
…that one is on a separate page. Because I pay myself per article.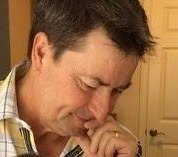 Latest posts by Joel Johannesen
(see all)