Sometimes stories about the government (a.k.a. big brother, nanny-state, big sis, progressives, liberals, totalitarians…) meddling more and more into our lives and removing all semblance of personal responsibility such that we become totally reliant upon the state for our very existence, write themselves.
To wit: I swear I didn't set this up. I simply clicked on the link.
Here's the link:

And here's the response after clicking it:

 Exactly.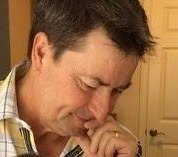 Latest posts by Joel Johannesen
(see all)