Glad to hear Abbotsford South MLA John van Dongen has decided to quit the very liberal BC Liberals and join the new BC Conservatives.
He cited a couple of obvious reasons for his decision, but alas, his short list didn't include any reasons pointing directly at any quest to have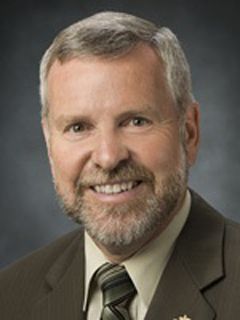 a more conservative government, per se. And that's important, inasmuch as there is, I hope, a major political, philosophical, ideological difference between the two parties (one being liberal, the other being conservative, for example). And big differences in the way they'd govern.
He merely pointed at concerns he has and what he sees as the continued failure and impending further failing of the BC Liberals under Premier Christie Clark. I'm with him on that as a general matter. Pointing at Christie Clark's and the BC Liberals' failures is easy. But I wish there was more "conservative" there. Such as: "I'm a conservative.  And here's why."
It at least gives the BC Conservatives some real estate in the Legislature, and will require the liberals' news media division to take note and actually say or type out the name "BC Conservatives" every now and again (against their will, of course).
https://twitter.com/#!/cumminsforbc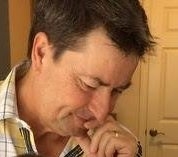 Latest posts by Joel Johannesen
(see all)