I've been busy doing other things for the past few dozen hours, and although I've been trying to keep up, my email inbox now has well over 400 unread emails still to be read (and that's after the spam filters have done their thing).
So please be patient if you've sent something, and don't expect a reply unless it is really needed. I'll get through them all today (so blogging will be light again today).
Thanks a mill folks.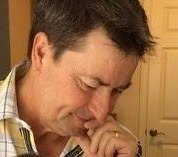 Latest posts by Joel Johannesen
(see all)