Just hours after writing my latest scathing blog article about CBC-Gate  —  the scandal revolving around the CBC president's illicit expense claims and his quietly repaying them when he, uh, read about it in a newspaper, or something, and then the CBC's not even reporting it like it was news, they are now reporting it like it is news. Quietly. Sneakily. On Friday evening. When the fewest possible people are paying attention.
They still don't refer to it as "CBC-Gate."  Nor like it's the scandal of the year. And therefore, using their own reporting of late as a baseline, they're not reporting this fairly at all.
Exactly as I expected.
A possible explanation, and one which I will cling to like my guns and my Bible, is that it seems that the state-owned CBC is still monitoring this web site. Back in 2006, the CBC sent legal papers to my home threatening that they would be "monitoring your site," meaning this PTBC web site. I guess they still have the resources to do that. Meaning their budget should be cut massively.
Even if that isn't the reason, when they read this, my saying so will bug the crap out of them. And that's a gold medal win for team Canada.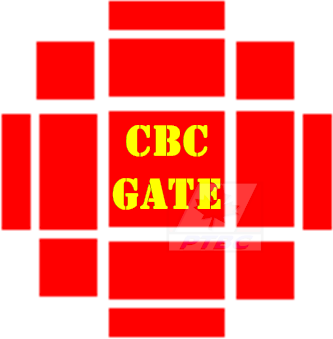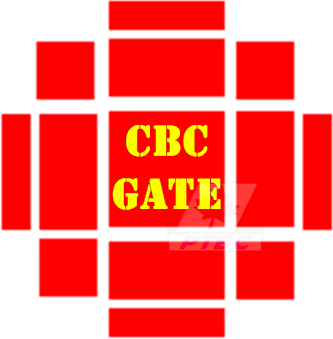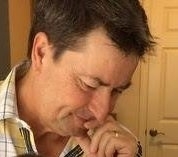 Latest posts by Joel Johannesen
(see all)