The latest jobless rate—4.7 percent—is at a five-year low.
Yet, despite this and other good economic news, the Left is frantic to repeal the Bush administration's tax cuts. In fact, even if every single economic indicator were better than at any time in American history, the Left would still want to repeal the tax cuts.
The reason is that the essence of the Left is ever bigger government for the purpose of controlling ever more of the economic and social life of society. That America is so much more economically efficient than the major socialist countries of Europe, such as France and Germany, is of no concern to Democrats and others on the Left.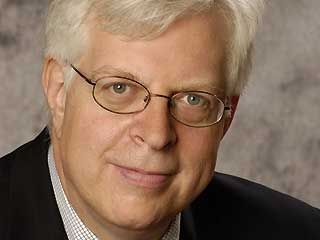 Latest posts by Dennis Prager
(see all)