Dennis Prager is on vacation this week—this is a column published in 2002
Let us make war on the phrase "violence doesn't solve anything." It is a lie, and anyone who utters it cannot be taken morally seriously.
Take, for example, the American use of violence against the Taliban. Thanks to it, Afghani women may get an education, attend public events without a male escort and otherwise ascend above their prior status as captive animals.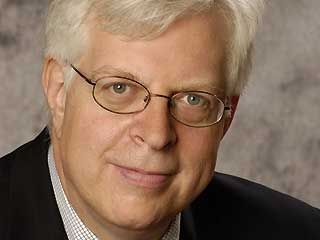 Latest posts by Dennis Prager
(see all)