What an abomination. The very concept of "liberal" is now unceremoniously aborted from the party, and tossed like garbage into the trash, exactly like so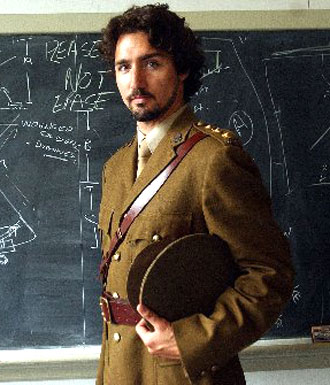 many real-life abortions.
The Canadian Press
Published Wednesday, May 7, 2014, 3:26PM EDT
OTTAWA — Justin Trudeau says opponents of abortion need not apply to run for the Liberal party in the next election.
And if they do apply, the Liberal leader says they'll be weeded out during the vetting process for nomination applications.
… Until two years ago, Liberals did not have a party position on abortion, considering it a matter of conscience that should be left to each individual. …
Abortion is, of course, the most disgusting thing ever thought of by humans. For a party leader to embrace it and dictate that candidates running under his leadership be banned from the party if they don't embrace abortion, is simply otherworldly.
The Liberal Party will now be called The Abortion Party.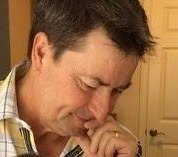 Latest posts by Joel Johannesen
(see all)