On July 28, 2006, a Muslim entered the building of the Seattle Jewish Federation and shot every Jew he saw, murdering one woman and wounding five others.
On the same day, Mel Gibson was arrested on DUI charges and while intoxicated let loose with anti-Semitic invective at the Jewish police officer who arrested him.
Question: Which story has most troubled the Left?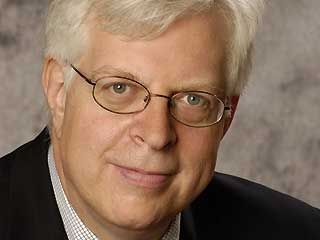 Latest posts by Dennis Prager
(see all)