In this era of a big-spending Republican administration, the differences between conservatives and liberals have shrunk so much, it's hard to tell who's who.
Take embryonic stem-cell research. President Bush has limited taxpayer funding of this research on right-to-life, not fiscal-conservative, grounds. He's not against all federal financing of the research, but he doesn't want to expand what's already being done. Conservatives generally support him.
Liberals oppose Bush's stance because they like funding what they favor, and they favor stem-cell research.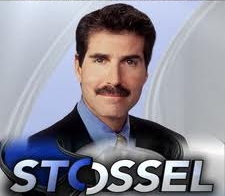 Latest posts by John Stossel
(see all)