I believe the Left has been wrong on virtually every great moral issue in the last 30 years.
During that period, it was wrong on the Cold War—it devoted far more energy to fighting anti-communism than to fighting communism.
It was wrong for attacking Israel for its destruction of Saddam Hussein's nuclear reactor.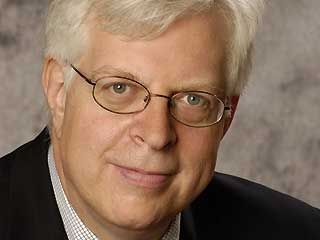 Latest posts by Dennis Prager
(see all)