I have always believed that there is no comparing living together with marriage. There are enormous differences between being a "husband" or a "wife" and being a "partner," a "friend" or a "significant other"; between a legal commitment and a voluntary association; between standing before family and community to publicly announce one's commitment to another person on the one hand and simply living together on the other.
But attending the weddings of two of my three children this past summer made the differences far clearer and far more significant.
First, no matter what you think when living together, your relationship with your significant other changes the moment you marry. You have now made a commitment to each other as husband and wife in front of almost everyone significant in your life. You now see each other in a different and more serious light.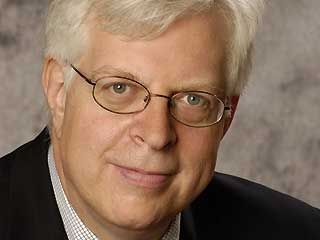 Latest posts by Dennis Prager
(see all)