I have devoted much of my life to arguing that religion is the finest vehicle for individuals and societies to become decent, good, moral (you choose the term you prefer). For example, in 2005, I devoted 24 columns to making the case for Judeo-Christian values as the finest system of values ever devised.
However, this advocacy of religion comes with two caveats.
First, the claimed superiority of Judeo-Christian values in no way means that all believing Jews and Christians are good people, let alone better than all other people. There have always been and there are today morally superior individuals in every religion. And there are morally superior individuals among atheists and people of no organized religion.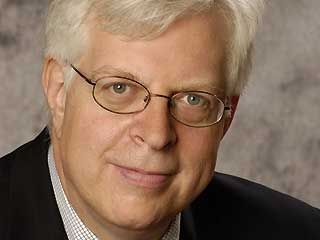 Latest posts by Dennis Prager
(see all)