I keep reading that big business wants government off its back. But that's a myth. Here's the truth:
"[B]ig business and big government prosper from the perception that they are rivals instead of partners (in plunder). The history of big business is one of cooperation with big government."
That's Timothy Carney writing in a recent Cato Policy Report. He's the author of a new book, "The Big Ripoff: How Big Business and Big Government Steal Your Money." Carney's book shows that government and business are not antagonists but allies. They've always been allies. Politicians like it that way because they get power and prestige, and businessmen like it because they get protection from competition.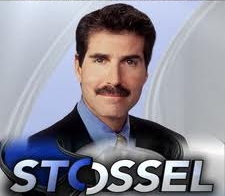 Latest posts by John Stossel
(see all)