Monsters walk among us. …And it might virtually get away with it.
New York's lefty voters recently elected a George Soros-backed District Attorney,

Alvin Bragg, who ran on a promise to NOT seek incarceration for anything but the most serious gun crimes.
That should work out well in this case. I mean clearly the alleged perpetrator simply needs a nice cup of tea and a talking to, not jail time.
Here's his picture (identified as 29-year-old Disheem Riley) thanks to a security video cam near the scene, and tweeted out by NYPD (oh yeah and DEFUND THEM©liberals of America and Canada).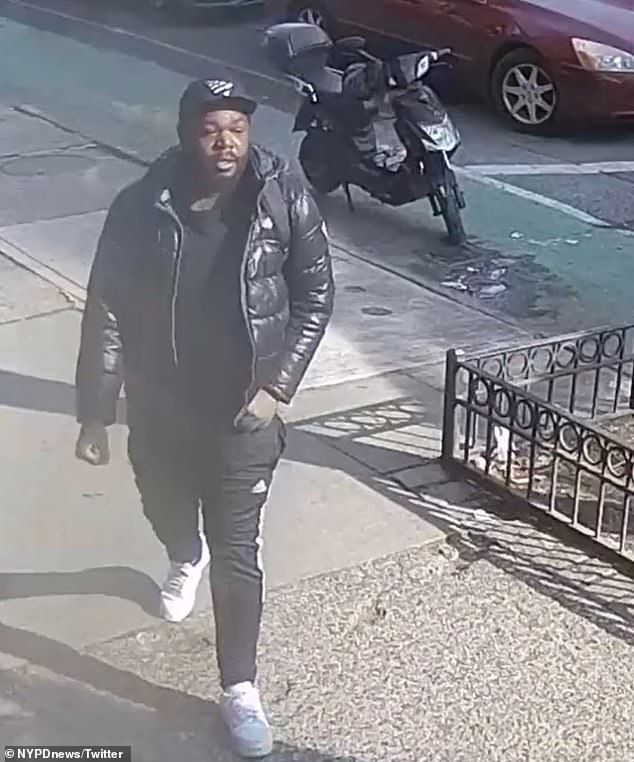 Vote liberal. It's working.
P.S. California has the exact same mentality amongst its left-wing prosecutors. And here's how that's working out (aside from dozens of stores closing up and moving the hell out of there, and thousands of residents leaving for Texas and Florida)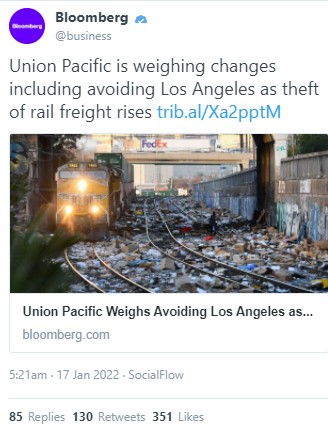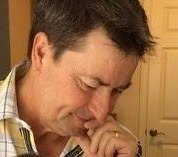 Latest posts by Joel Johannesen
(see all)