Not that I hate money, but while I sort this issue out I'd rather people read my stuff for free than take down the site for maintenance. Yes I'm generous like that.
The problem I'm having is "monetizing" articles that fall under certain categories and not others, and some that have multiple categories at once. I may have to recategorize things moving forward. Among other things.
So enjoy for free for now!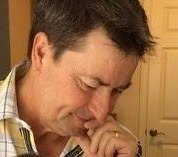 Latest posts by Joel Johannesen
(see all)